About Us
"When Modesty meets Fashion, it's pure magic. We've been making magic since 2018"
Est. 2016
Setting Industry Standards
Cloak Couture has been revolutionizing the modest fashion space in India, delivering carefully-curated, premium quality products at affordable prices.
Established in 2016, Cloak Couture has today grown into a hub of modest fashion clothing, with a clientele that spans across India and a solid online presence. With an aim to revolutionize the modest fashion industry through a high-end, trendy line of clothes and accessories, Cloak Couture has managed to carve out a niche as a premium destination for modest wear in India setting a benchmark of quality and excellence.
How did it all start?
Our Story
The collective dialogue associated with conservative wear has often revolved around terms like 'suppression', 'backward' and 'primitive'. Cloak Couture was set up by women, for women to disrupt the inhibitions set against modest wear. We're here to shift the dialogue, from that of suppression to liberation.
To let women, break free from that which holds them back. To let them step out comfortably, however they want to. CC takes the ideals of modesty, and merges it with fashion to deliver a range that every hijabi doesn't just feel comfortable in, but also makes them proud to flaunt their style.
The CC Club doesn't shy away from exploration, from getting inventive and experimental with their everyday look nor does it seek validation. The CC Club is liberated, it chooses its path, making everyday a style statement, without anything holding them back.
We're bringing in the next wave of modest fashion revolution. It's time to let magic happen!
Our Future
Growing Fast
From an Instagram Shop that grew from humble beginnings to a 49,000+ strong following, making the shift to a website, to setting up inventory management and wholesale distribution centers across Chennai, we're growing like never before.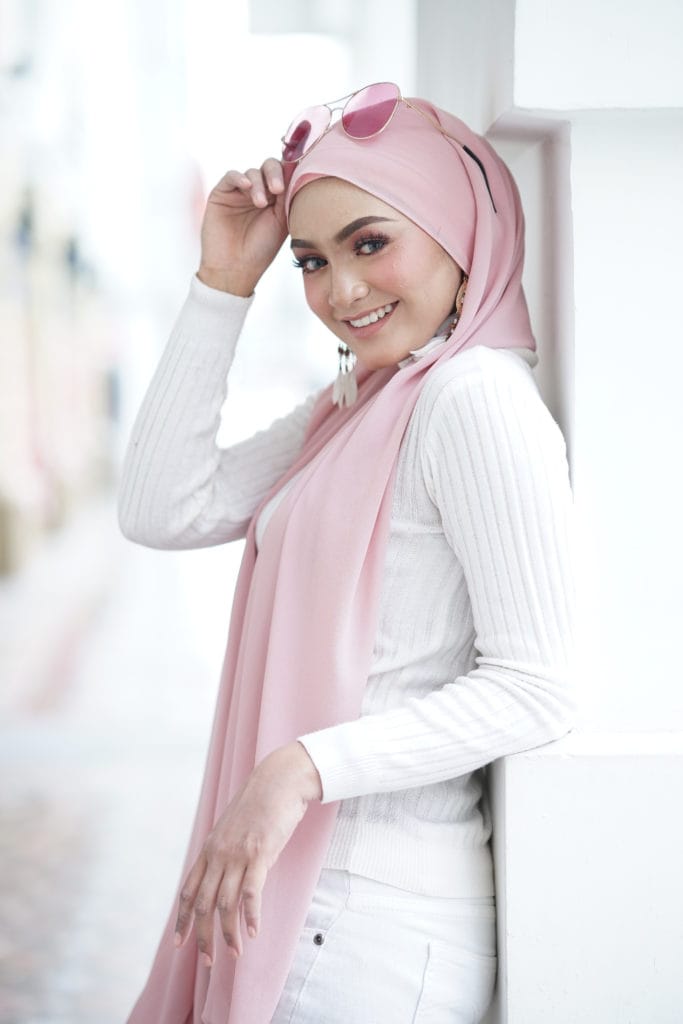 Core Values
We stand by three core values, that drive our entire range of operations